Keep Your Furnace Warranty Valid
A furnace warranty is provided by any reputable HVAC contractor to cover parts and labour for a minimum of one year after installation.
If you experience a problem within the first year of installation then you're in luck because it is likely covered by your furnace warranty. HVAC companies typically provide a furnace warranty for one year after installation, but an extended warranty of up to ten years can usually be purchased from the contractor.
Furnace manufacturers have moved past providing the standard 5 year parts warranty to now providing a 10 year parts and 25 year or even lifetime heat exchanger warranty as long as the equipment was registered upon installation.
I don't know which contractor installed my furnace
If you're not sure who installed the furnace in your home there is no need to worry because there is a way to find out. If you just moved into a new home then the builder should be able to get you in contact with the HVAC company. Reputable HVAC companies will provide you with documentation to confirm the purchase or registration of your furnace. Another way to find out who installed your furnace is to take a look at the furnace itself. HVAC companies often put a sticker with their company name and contact information on it. If you have tried each of these approaches and are still unable to find the contractor or have found out that they've went out of business, then there is still some good news left. The parts warranty is still valid as long as a licensed HVAC contractor completes the job. In this case, you will have to pay for the labour provided, but the parts component is covered by your warranty.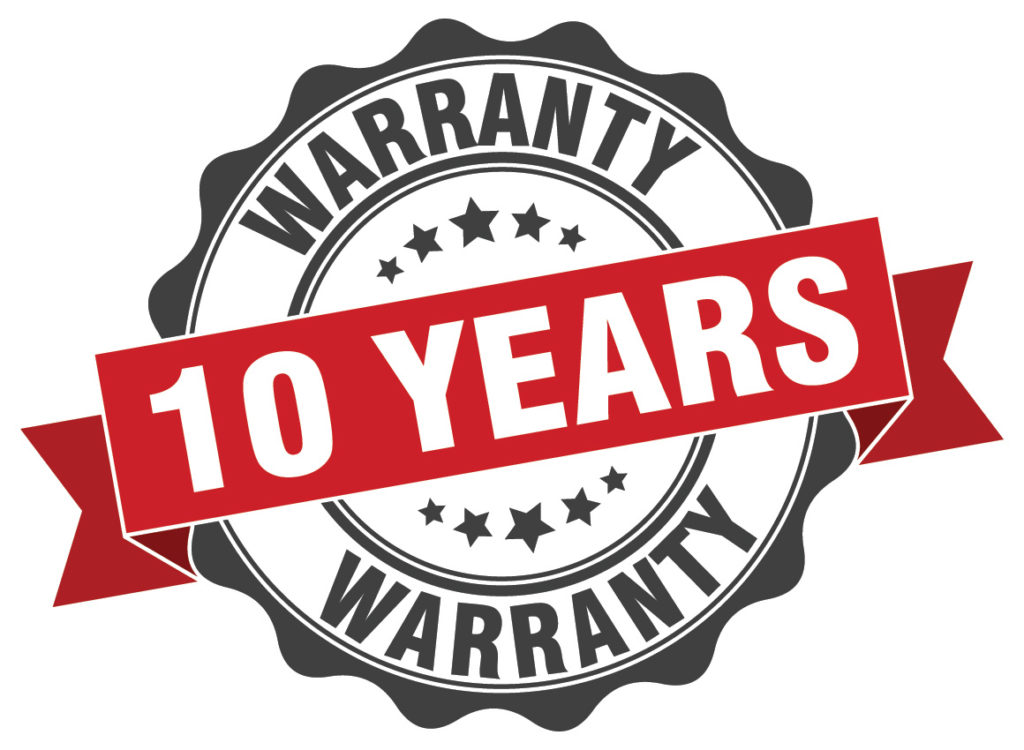 If an HVAC professional has made multiple service calls and were unable to solve the problem, then it is best to get a second opinion. Before contacting a second HVAC company, there are a few things you must consider:
The problem could be more complex than you may think, so be patient. Furnaces can be made using parts from various suppliers. Diagnosing the problem and finding the right solution may be difficult. If this is the case then it could take numerous attempts until an adequate solution is found.
You may want to hold off on contacting a second HVAC company if your parts and labour warranty from the installing company is still valid. Many contractors will consider your furnace warranty invalid if you have brought in a third party to fix your equipment. In this case, you should ask the installing HVAC company to contact the manufacturer's technicians and get their opinion.
If the contractor is suggesting than an expensive repair or replacement is necessary then it is best to get a second opinion. If the two diagnoses align and you are given equal estimated costs from both parties then you should go through with the expensive repair or replacement. If their opinions don't match, then of course you should choose the cheaper option.
What's in the fine print of my furnace warranty?
What will invalidate your warranty
Warranties aren't unconditional. In order for your warranty to remain valid, there are some rules you must play by. Furnace warranties typically require that there is proof that your equipment has been properly maintained with annual maintenance. This means that you should schedule annual maintenance calls for your furnace and keep your paperwork handy in case any problems arise.
The warranty will also be invalidated if the person who installs it does not have the necessary permits and and start-up commissioning to do the job.
Most warranties state that it's necessary for the unit to be registered within 60 or 90 days of installation.
Some furnace warranties are invalid after the house has changed ownership.
After hours service
The manufacturer's warranty offers contractors a labour component which doesn't include any overcharges for travel expenses or after hours service. The HVAC contractor can either omit the fee or offer no additional cost for after hours service based on the annual maintenance plan.
Accessory warranties
The furnace manufacturer's warranty almost always excludes accessories, such as the thermostat, condensate pump, humidifier, or dehumidifier. HVAC contractors will typically offer an additional one year warranty on these components and there is also often the option for an extended warranty.
If you have any further questions about your furnace warranty or any of your other HVAC concerns, don't hesitate to contact us at any time. Our highly trained and experienced technicians are more than prepared to assist you with any of your furnace problems. We provide efficient and quick furnace replacement done by our team of HVAC professionals. Give us a call at 647-847-2998 or fill out our online request form and we will be happy to assist you with your request.
Easy Rentals...
get total piece of mind with our High Efficiency Furnace and Air Conditioner
Rental Program
.